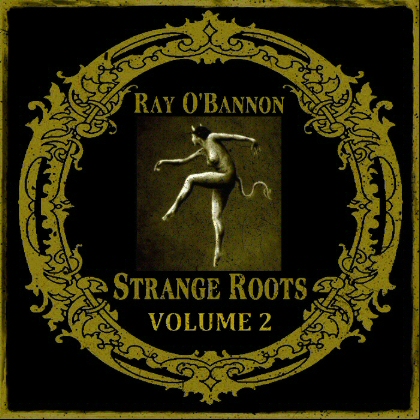 13 instrumentals performed LIVE on homemade 3-string guitars.





Click the 'play' button above to hear the entire album.
Click the eyeball and radio buttons below for VIDEO and AUDIO files.
Click here to download the entire album in a zipped folder.













































Click here to print a handy CD sleeve.
Click the links below to print your own CD cover and label...
FOUR PANEL GEM CASE BOOKLET
DISC ARTWORK







All songs written and performed by Ray O'Bannon.
All material (c) 2018 by Ray O'Bannon, all rights reserved.