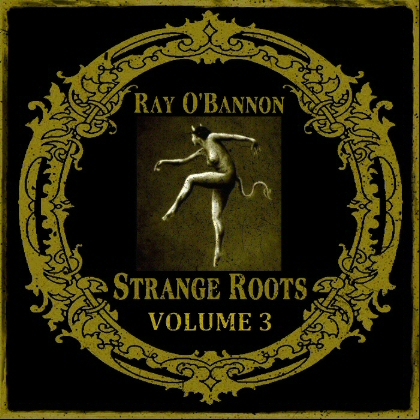 13 compositions performed LIVE on various roots instruments.



PLAY ALL AUDIO


PLAY ALL VIDEO


DOWNLOAD ALBUM










































Click HERE to print a handy CD sleeve.
Click the links below to print your own CD cover and label...
FOUR PANEL GEM CASE BOOKLET
DISC ARTWORK


And don't miss STRANGE ROOTS VOLUME 1 and STRANGE ROOTS VOLUME 2






All songs written and performed by Ray O'Bannon.
All material (c) 2019 by Ray O'Bannon, all rights reserved.