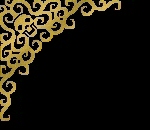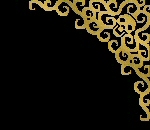 RavensBlight... odd name for a town, but then... it's an odd town.
Here you'll find over 300 paintings and photographs on display, free paper toys,
free music, free PC games, and a few other dark goodies, all created by Ray O'Bannon.
So have a look around, the attractions are always open...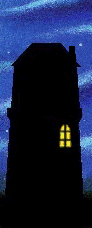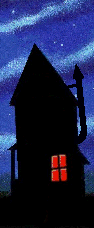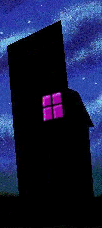 All material Copyright 2019 by Ray O'Bannon, all rights reserved.