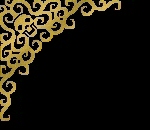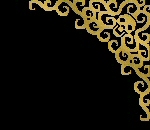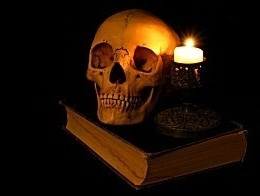 The sagging shelves bristle with moldy rotted
paper, but a few ancient tomes, still legible,
have been placed on the weathered counter...
almost as if someone knew you were coming.
Select a few and enjoy.





Just click the tattered tomes below to read each story...



































































































































There is, of course, a GHOST in the RavensBlight Library.
Click the image below to summon this restless spirit!





All stories (c) 2018 by Ray O'Bannon, all rights reserved.