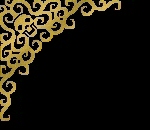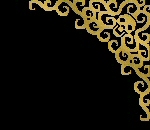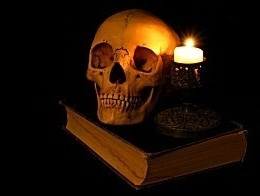 The sagging shelves bristle with moldy rotted
paper, but a few ancient tomes, still legible,
have been placed on the weathered counter...
almost as if someone knew you were coming.
Select a few and enjoy.





Just click the tattered tomes below to read each story...



































































































































You've made it to the back of the Library! You may now click
the radio buttons below for audio files of several classic poems...



THE RAVEN by Edgar Allen Poe



THE NIGHTMARE LAKE by H. P. Lovecraft



HALLOWE'EN IN A SUBURB by H. P. Lovecraft



THE CONQUEROR WORM by Edgar Allen Poe



NEMESIS by H. P. Lovecraft



THE CATS by H. P. Lovecraft



THE HOLLOW MEN by T.S. Eliot




There is, of course, a GHOST in the RavensBlight Library.
Click the image below to summon this restless spirit!





All stories (c) 2016 by Ray O'Bannon, all rights reserved.