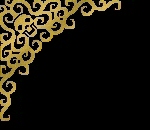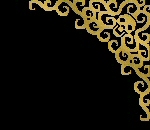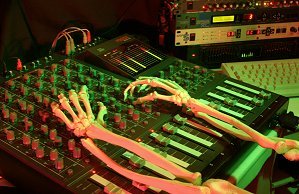 Here you'll find 13 complete albums of dark original
music to download and enjoy, completely free of charge.
The material ranges from drifty ambient to energetic rock,
so you're bound to find something you'll like. Listen to
the individual tracks or select RavenBlight Radio to hear
all of the albums in sequence!




Click the banner above to hear all 13 albums (you can use your
player to shuffle) or select individual albums from the list below.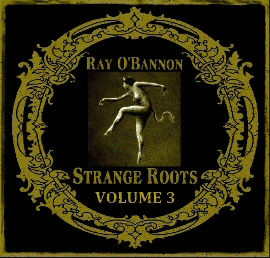 STRANGE ROOTS Volume 3:
Here's yet another collection of 13 live recordings
performed on traditional roots instruments, including
a homemade 3-string slide guitar, a hybrid guitar
based on a mountain dulcimer, and even a harmonica.
The selections cover a variety of moods and subjects,
but these peculiar instruments insure that odd haunted
quality you might have heard in recordings from 100
years ago. So sit back, invite a few spirits of the
past to come join you, and enjoy.

Click here for the album.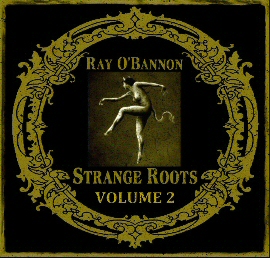 STRANGE ROOTS Volume 2:
Here you'll find another 13 live recordings,
performed on homemade 3-string guitars. The
selections are a bit more melodic than those in
Volume 1, but the instruments retain that oddly
broken quality that makes them so unique. They
always seem to lend a peculiar antique sort of
tone to anything one plays on them, so the final
recordings are an interesting blend of the past,
the present and maybe a few ghosts.

Click here for the album.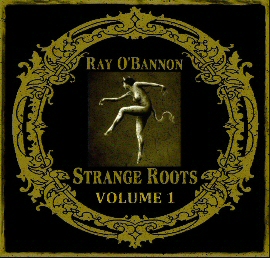 STRANGE ROOTS Volume 1:
This album features 13 live recordings,
performed on homemade 3-string guitars
and 1-string diddley bows. Roots instruments
such as these were often built and played in
the 1800s, and figured prominently in early
1900s Blues recordings. The instruments I've
built are electric, but closely resemble what
might have been built over 100 years ago. And
they sound just as haunted as one might expect.

Click here for the album.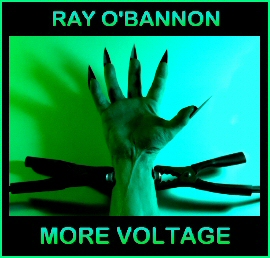 MORE VOLTAGE:
This time around, the focus is on the guitar.
More Voltage features 10 rock instrumentals,
recorded over a two year time period. You'll
find energetic beats and crunchy guitar tones
in a collection of tunes that feels more like
a dark little 'mix tape' than an album. Have
a listen and see if you don't agree...

Click here for the album.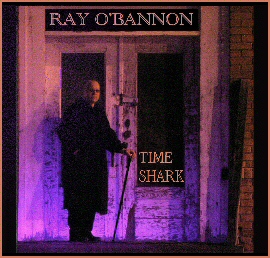 TIME SHARK:
Although this album has no specific theme, the
selections all share that oddly dark vibe you've
probably come to expect. After all, I wouldn't
want to disappoint you (that could be dangerous,
I can tell by the look of you). So come share a
few potions and rhymes, contemplate strange
aeons and cruise the phantom interstate!

Click here for the album.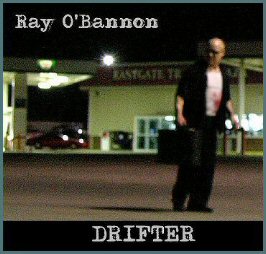 DRIFTER:
This time let's throw all our favorite monsters
into the trunk and hit the road. Because every
journey includes a bit of risk, a bit of tension
and uncertainty. There's always that eerie feeling
of being a stranger, and sometimes it gets dark
much sooner than anticipated. These instrumentals
should go nicely with any road trip you might
choose to undertake, be it real or imaginary.

Click here for the album.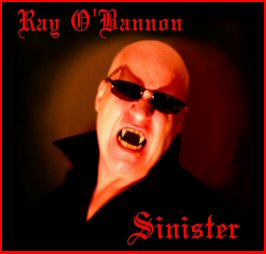 SINISTER:
These 12 instrumentals have something of a
70's pop rock style to them. But they also
share a certain dark undercurrent, for these
recordings were all inspired by my favorite
mythological creature... the vampire. So let's
drift through the shadows, chase a few
moonbeams, and perhaps even pay a call on
the vault hunter. Sinister fun for everyone!

Click here for the album.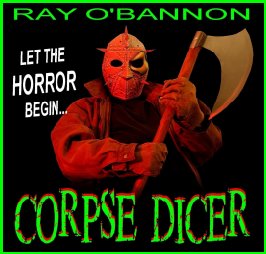 CORPSE DICER:
This album was inspired by all those great
low budget horror films they used to show at
the local drive in theater. Each of these 13
instrumentals has its own unique character
and groove, but they all share a certain
'grindhouse' sort of vibe. So grab some
snacks, a cool refreshing drink, carefully
adjust your speakers and enjoy.

Click here for the album.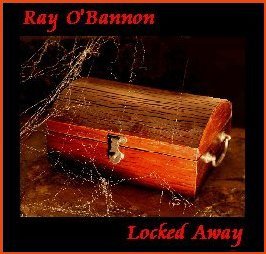 LOCKED AWAY:
This album is intended to serve as a soundtrack for
whatever adventures your evening may hold. These
13 selections share a rather ambient nature, perfect
for creating a mood without demanding too much of
your attention. The music ranges from dark and
mysterious to bright and mischievous, with a constant
undercurrent of the supernatural, of something long since
hidden and forgetten, of something... locked away.

Click here for the album.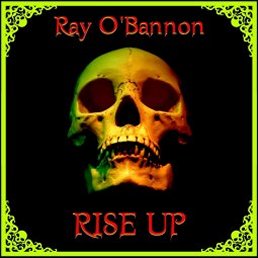 RISE UP:
The monsters are throwing a party and you're invited!
This album does something rather unusual for a dark-
themed collection...it SWINGS, baby! All sorts of musical
influences join forces here. You may be reminded of the
great Ray Charles one moment, Type O Negative the next,
then find yourself rocking to the sort of melody
Tom Jones does so well. Only one thing is certain...
you're gonna have FUN here!

Click here for the album.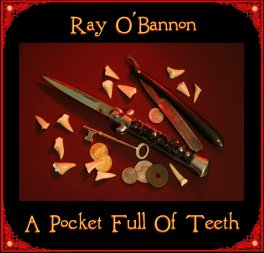 A POCKET FULL OF TEETH:
This time we'll be letting the instruments do the talking.
They're anxious to share their odd little stories with you,
and I think you'll have in interesting conversation.
This album includes 12 dark instrumentals, all with a jazzy
semi-ambient rock style that's sure to please. So grab
yourself a heaping spoonfull of Brother Cain's Miraculous
Dog Oil, throw on your Trenchcoat 'n Shades, and let's go
visit the Casket Man. Uneasy listening at it's finest!

Click here for the album.






SHADOW DWELLER:
This album has a spooky sort of intensity all it's own.
As ominous as Dark Passage, yet similar to Midnight
Station in it's energetic approach, Shadow Dweller draws
on various modern musical influences such as electronica
and industrial to create it's own unique world of darkness.
There are also some lighter moments to break the tension,
but the general vibe remains consistently eerie throughout.

Click here for the album.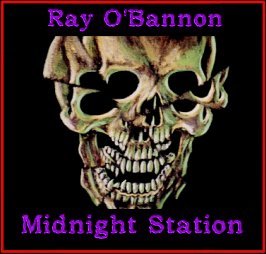 MIDNIGHT STATION:
This one's a rocker, folks. Midnight Station plunges
eagerly into the darkness with a stake and a smile.
Focused on classic horror themes, this album adds a
peppy rock style that brings lots of fresh energy to
those horrible rotting creatures we all know and love.
And we're introduced to a few newer nightmares along
the way. A musical experience intended to draw you
into a dark mystical world where spiders whisper,
the moon glows red, and even the ghosts are dancing.

Click here for the album.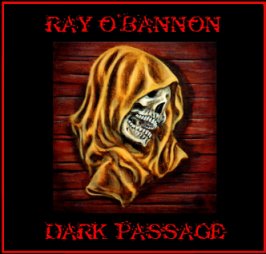 DARK PASSAGE:
Dark Passage has a distinctly ambient feel to it,
with slow patient grooves that leave the listener
pleasantly uneasy at times. Various bits of dialog
add to the relentlessly creepy atmosphere of this
album, calling to mind visions of such classic
monsters as werewolves and vampires. Infused with
a jazzy sort of mellowness, Dark Passage provides
an unusual, but decidedly dark, listening experience.

Click here for the album.







All songs written and performed by Ray O'Bannon.
All material (c) 2018 by Ray O'Bannon, all rights reserved.