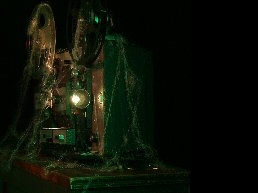 The theater seems long abandoned, but the antique
film projector is still running, it's lamp casting a
faint flickering glow onto the torn rotting screen.
You notice several rusty old film canisters, each
holding a small scrap of film. Happy Viewing!








Click the images below to view each film...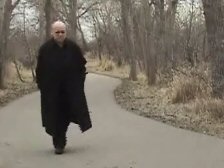 ONE CLOUDY AFTERNOON


1:12

A brisk walk can be refreshing, but it's
wise to consider the risks involved,
especially when traveling alone.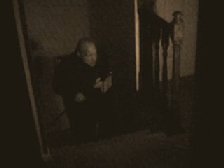 I'LL FIND YOU
0:39

Hmmm... Looks like Susan has been
bad again. And someone is getting
very angry about it...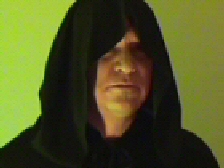 THE OFFERING
0:39

It's not unusual to make a few
sacrifices in attaining ones goals.
But sometimes.... well...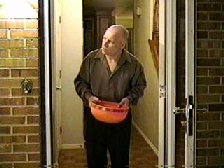 TRICKER TREAT
1:24

The doorbell rings on Halloween night.
What's waiting for you on the doorstep?
You can never be certain, can you?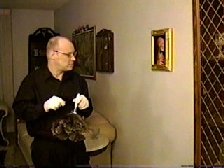 THE BUTLER'S DEMISE
1:10

The butler's actual demise was never
properly recorded, but the moments
leading up to it are presented here.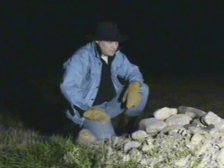 OUT WEST
1:23

Survival out west can sometimes be difficult.
There are so many unexpected dangers...
Just ask Harley.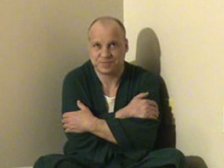 BOOK OF SHADOWS
0:35

Sometimes reading a book can change our
opinion or our perspective. And then there
are those times it changes... everything.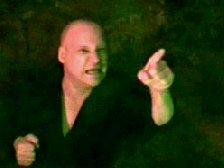 THE SOLUTION
0:47

Calling up supernatural forces is always
a bit risky. This poor magician should
have just stuck to conjuring rabbits...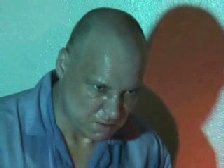 CLEVER
1:15

Even when the odds are against you,
there's still usually some way to win.
You just have to be clever...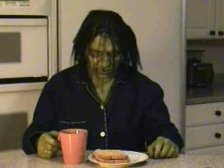 ZOMBIE BREAKFAST
1:23

This poor zombie... his pleasant morning is
suddenly shatterd when the unthinkable takes
place.He hadn't even finished his coffee...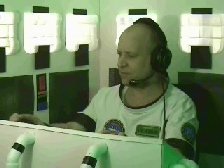 SCOUT 17
3:50

Have a ride aboard scoutship 17,
but don't be fooled by all that fancy
technology... it's still a horror film.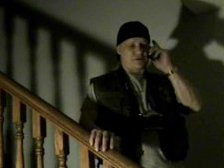 LONELY
1:45

Ghost hunting... such a fascinating way
to spend an evening. But it CAN get
a little dangerous at times...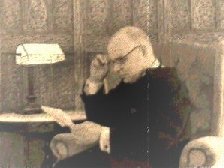 FAREWELL, MY DARLING
1:25

Sometimes saying farewell can be
so terribly difficult. And then there
are times it's not so hard at all.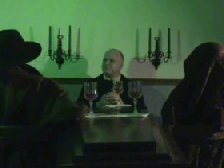 BE OF GOOD CHEER
:57

Let's all join together for a delicious
meal and a few words of wisdom from
an elder... who's apparently quite mad.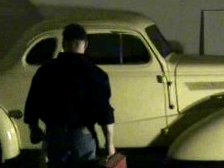 NIGHT SHIFT
2:18

Sometimes a haunted car can be rather
difficult to repair. But the fellow in this
film seems awfully determined....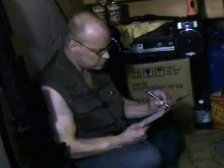 HERE UPON EARTH
2:11

There isn't much humor to be found
in this particular clip... just a glimpse
into a bleak and horrifying future.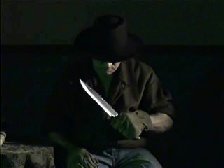 STAKES
1:47

Sometimes one's hobby can become
a full time obsession... assuming, of
course, that it doesn't kill you first.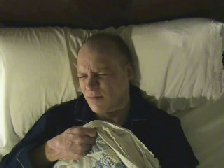 BAD DREAM
1:30

This poor fellow's having a rough night.
But that's the thing about nightmares...
you never know if they're really over.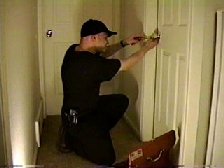 THE GHOSTY
1:13

This security guard has some rather
interesting thoughts on the subject
of photographing the paranormal.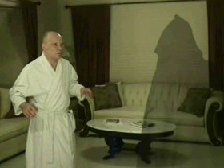 MY TURN
1:27

Ever feel like you're being watched, even
though you know you're completely alone?
That's the eerie subject of this odd little film.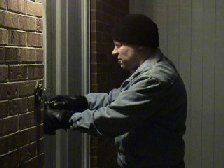 LET ME IN
1:35

When the night grows dark and cold...
when you just want to get inside...
that's usually when the lock jams.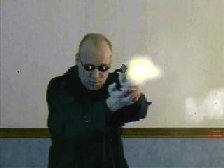 DETERMINATION
0:39

This hit man's much harder to stop than
his opponents had anticipated. Some
folks just NEVER know when to quit.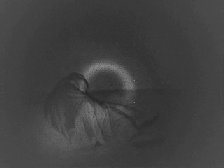 THE VICTIM
0:35

A small scrap of footage taken at
a crime scene in 1962. Oddly, the
photographer was never seen again.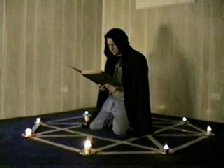 OH DREADED SHAGOMBLER
1:57

When a man has been subjected
to such shame and humiliation...
Clearly sorcery is the only solution!



All films (c) 2018 by Ray O'Bannon, all rights reserved.